MK Ft. Alana - Always
Illustration // Typography
 
This is a personal project I made whilst listening to MK. He has re-released one of his first tracks from 1992. This style isn't really 1990's but I think it works just as well.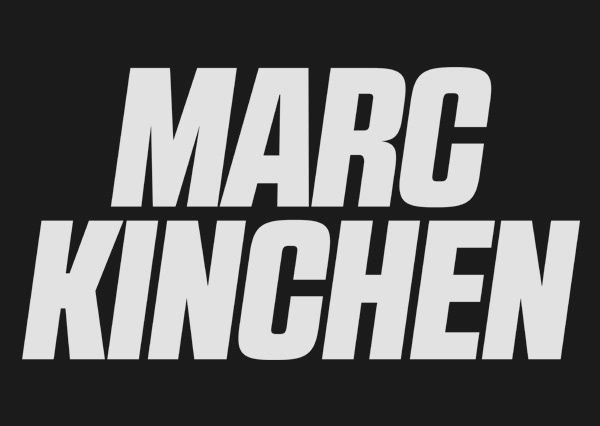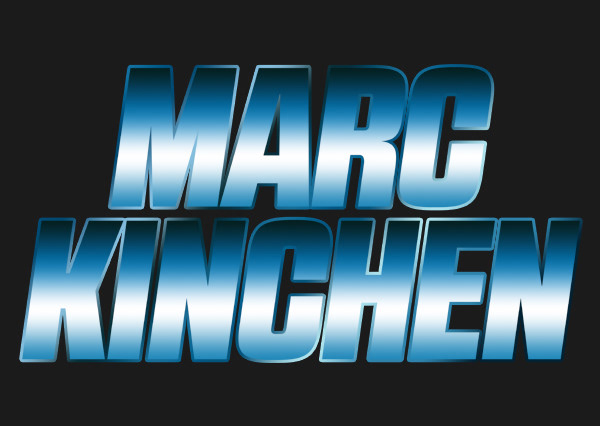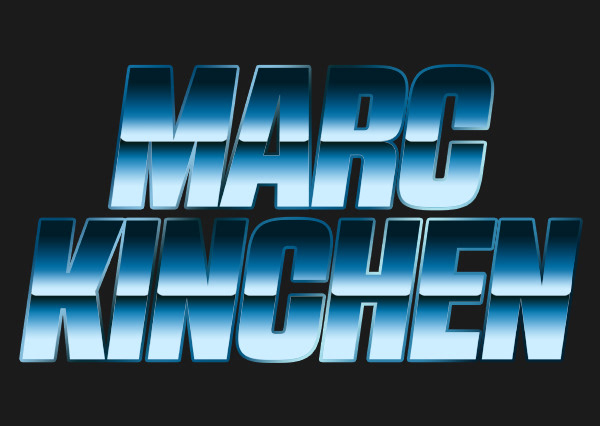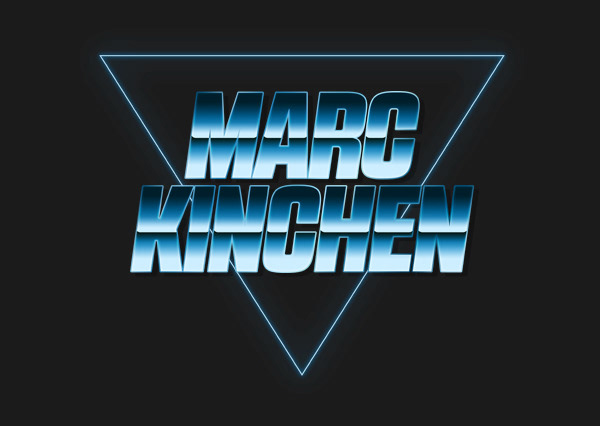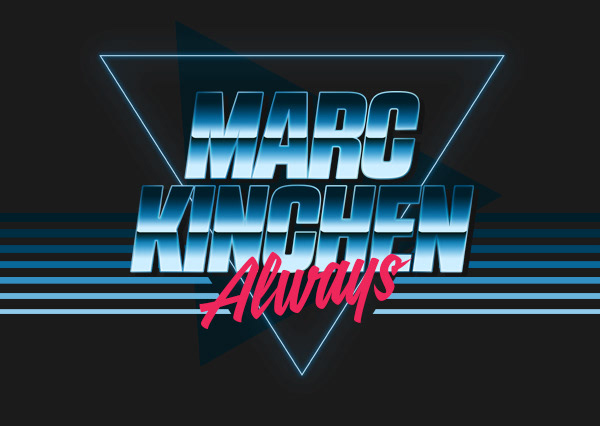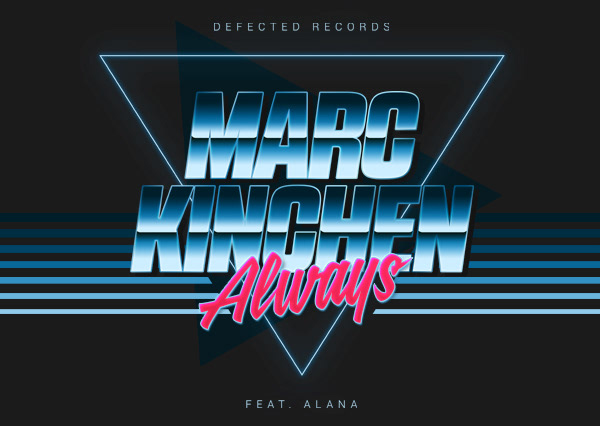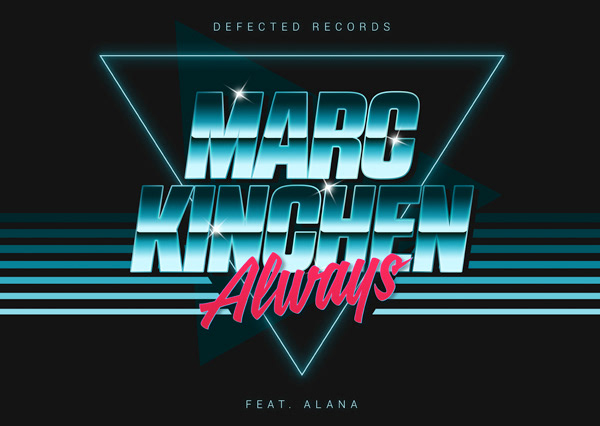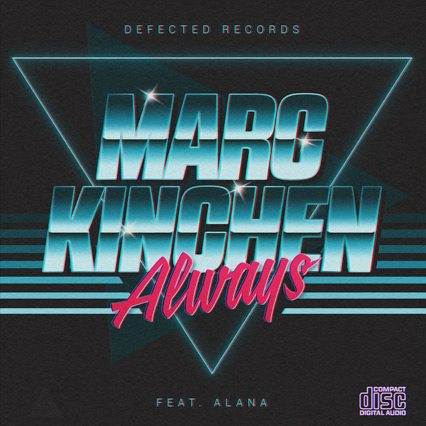 MK Ft. Alana - Always 2.0
I sent the design to MK himself in which he replied asking me to change to MK, for obvious reasons. I didn't think it would work with two letters, but I was wrong.